Dr Lee Yang is a Gold Coast neurosurgeon and spine surgeon in Queensland who specialises in keyhole/complex spine surgery and advanced neurovascular surgery as well as all aspects of brain, spine and peripheral nerve surgeries.
BRAIN ANEURYSM
Dr Yang has completed a Fellowship in leading edge brain aneurysm surgery in Royal North Shore Hospital in Sydney and Huashan Neurosurgery Hospital in Shanghai (Shanghai Clinical Centre of Neurosurgery) – the world's largest leading neurosurgical centre, where he had visiting fellowship appointments.
Brain aneurysm surgery is intricate surgery. It can take many hours, depending on the type of procedure required.
Dr Yang treats a range of neurovascular conditions, including:
Brain aneurysms
Vascular malformation of the brain and spine
Dural arteriovenous fistula of the brain and spine
All neurovascular surgical procedures are performed using miniaturized fine instruments and a state-of-the-art neurosurgical microscope. Surgery is performed to the highest standards.
Dr Yang performs complex neurovascular surgery using the most up-to-date tools in the country, including:
real-time ICG angiography – ICG angiography allows surgeons to perform an angiogram during surgery, check on the progress of the surgery and then make 'real-time' decisions – as opposed to take an angiogram back to the theatre and re-operating on the patient if necessary.
The approach and decision-making about every single case is personalized. So when it comes to make decision about your surgery, Dr Yang will consider your case as a whole and deliver a personal approach to your neurovascular condition and being right there with you from start to finish.
PUT YOURSELF IN GOOD HANDS
Surgery is performed to the highest standards. All patients deserve the very best in care, especially when they are dealing with debilitating neurological conditions.
PREOPERATIVE ANGIOGRAM
Preoperative angiogram showed a large middle cerebral artery aneurysm.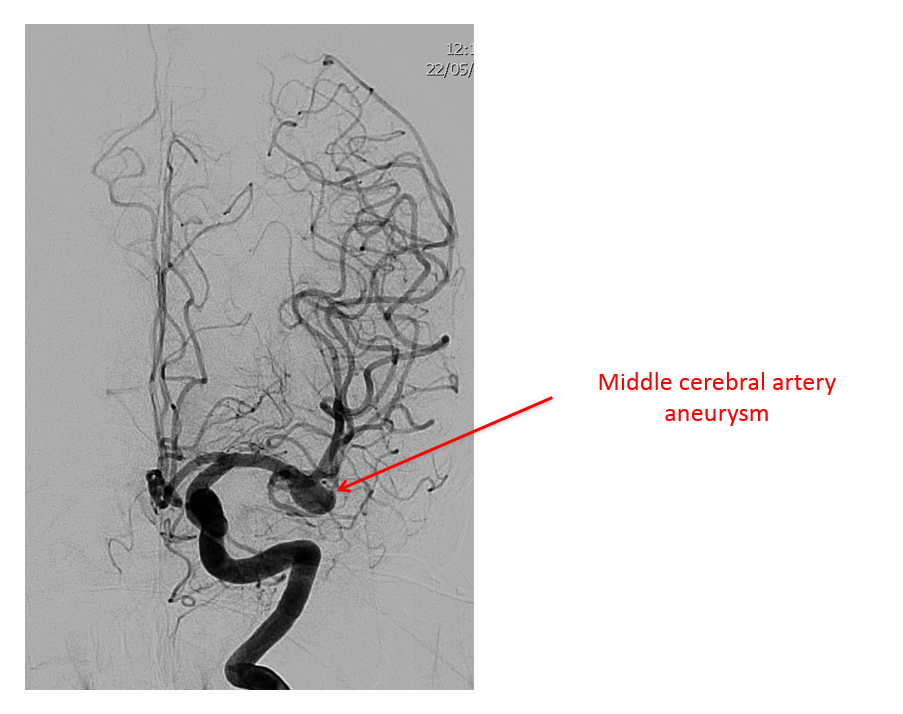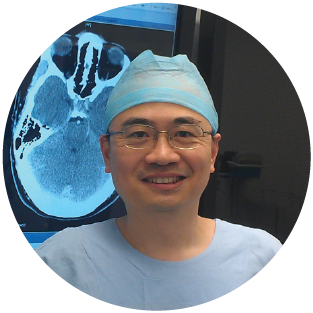 Dr Yang Specialises in:
SPINE
---
BRAIN
---
PERIPHERAL NERVE
---
Carpal Tunnel Syndrome
Ulnar Nerve Entrapment
INTRAOPERATIVE ICG ANGIOGRAM
The aneurysm is completely occluded and not visible on ICG angiogram. Intraoperative ICG angiogram provides a real-time assessment of surgical outcome and reduces risks of a residual aneurysm.
POSTOPERATIVE ANGIOGRAM
Preoperative angiogram showed a large middle cerebral artery aneurysm. This aneurysm was completely occluded, which was confirmed on postoperative angiogram.
Contact Dr Lee Yang
Contact Dr Lee (Liqun) Yang
Phone: 07 5530 0491
Fax: 07 5530 0686
Email: [email protected]
Book an appointment with Dr Yang
To arrange an appointment with Dr Lee (Liqun) Yang please contact,
Phone: (07)5530 0491 Fax: (07) 5530 0686
Gold Coast Private Hospital
Suite 15, Ground Floor
14 Hill Street, Southport QLD 4215
Gold+Coast+Specialist+Centre