Gold Coast Brain & Spine Fees
Dr Lee Yang is a Gold Coast neurosurgeon and spine surgeon in Queensland who specialises in keyhole/complex spine surgery and advanced neurovascular surgery as well as all aspects of brain, spine and peripheral nerve surgeries.
A known gap ($500 out-of-pocket cost) for all routine brain, spinal and peripheral nerve operations will apply. Dr Yang participates in the known gap arrangement with health funds.
Please note that complex brain/spinal operations or operations on weekends/public holidays/afterhours will attract a higher fee than the usual $500.
The cost of initial consultation is $270 (partially reimbursed by Medicare). The cost of a follow up consultation is $150-270 (partially reimbursed by Medicare).
Contact Dr Lee Yang
Contact Dr Lee (Liqun) Yang
Phone: 07 5530 0491
Fax: 07 5530 0686
Email: [email protected]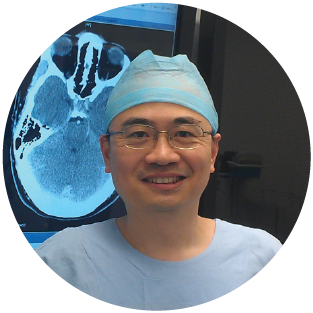 Dr Yang Specialises in:
SPINE
---
BRAIN
---
PERIPHERAL NERVE
---
Carpal Tunnel Syndrome
Ulnar Nerve Entrapment
Book an appointment with Dr Yang
To arrange an appointment with Dr Lee (Liqun) Yang please contact,
Phone: (07)5530 0491 Fax: (07) 5530 0686
Gold Coast Private Hospital
Suite 15, Ground Floor
14 Hill Street, Southport QLD 4215
Gold+Coast+Specialist+Centre