Gold Coast Brain & Spine Fees
Dr Lee Yang is a Gold Coast neurosurgeon and spine surgeon in Queensland who specialises in keyhole/complex spine surgery and advanced neurovascular surgery as well as all aspects of brain, spine and peripheral nerve surgeries.
Dr Yang endeavors to charge as little as possible to his patients. A known gap ($500 out-of-pocket cost) for all brain, spinal and peripheral nerve operations will apply.
Please note that operations on weekends or public holidays will attract a higher fee than the usual $500.
The cost of initial consultation is $270 (partially reimbursed by Medicare). The cost of a follow up consultation is $150-270 (partially reimbursed by Medicare).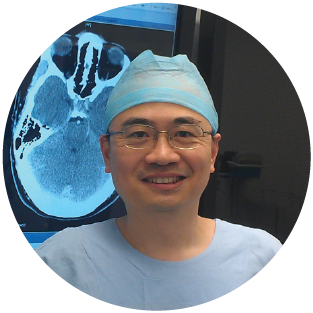 Dr Yang Specialises in:
SPINE
---
BRAIN
---
PERIPHERAL NERVE
---
Carpal Tunnel Syndrome
Ulnar Nerve Entrapment
Book an appointment with Dr Yang
To arrange an appointment with Dr Lee (Liqun) Yang please contact,
Phone: (07)5530 0491 Fax: (07) 5530 0686
Gold Coast Private Hospital
Suite 15, Ground Floor
14 Hill Street, Southport QLD 4215
Gold+Coast+Specialist+Centre